"As your partner for a full range of technical solutions"
Asahi Electrochemical Co., Ltd. has manufactured
the highest quality products since 1933.
We follow your project from start to finish with rigorous
quality management.
Let us make your brand "Made in Japan"
with our OEM technology & services.
OEM Processing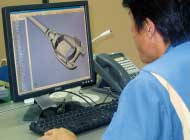 Design & Layout
Each specialist in charge makes specifications and design, layout and modeling to match customer needs.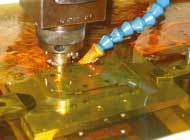 Plastic Molding
Good molding makes high quality products. It's Common knowledge of plastic molding. The mold is made accurately to the layout.
Fabrication
We manufacture high precision products using the latest 48 units computer-controlled-devices.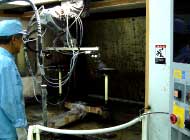 Coating, Printing
It improves the quality of products and adds value. We also provide UV coating as well.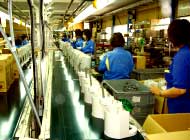 Assembly
After fabrication, coating, screen printing, we assemble a variety of parts and manufacture high precision products.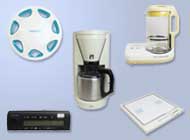 Parts production
We also produce and sell parts.
Copyright © 2012 ASAHI electrochemical Co., Ltd. All Rights Reserved.